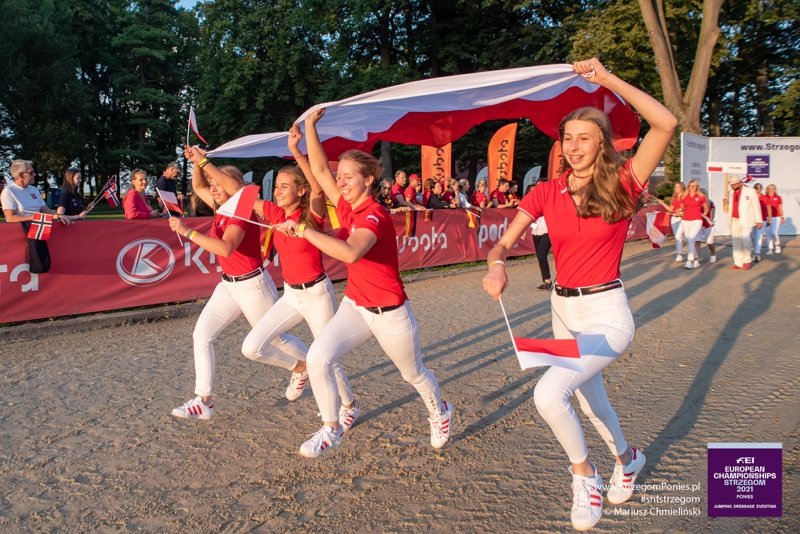 In the first week of August, the competition for medals of the European Championships in the Pony category will take place at the hippodrome in Moravia.
The Pony European Championship in Strzegom will be held for the third time. – Playing out a championship-level competition in three sports disciplines at the same time is a considerable organizational challenge, but for equestrian fans, following the rivalry of dressage riders, eventers and jumpers in one place and time will be a unique event - says Marcin Konarski, chairman of the organizing committee.

In the Moravian arenas, competitors aged 12 to 16 will compete on ponies - horses up to 149 cm in height. About 150 young riders will take part. The final list of athletes will be announced on July 29.

The competition starts on August 3 and will run for five days. They will be preceded by an opening ceremony, with a presentation of all national teams. At the beginning, dressage competitors will perform, and the first medalists will be announced on Thursday, August 4.

Admission to the event is free of charge.